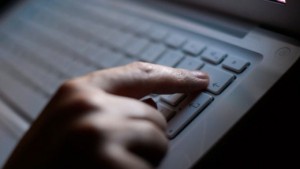 Welsh University warns of "IT Skills Shortage" by 2020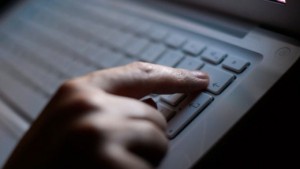 According to the European Union there will be 900,000 unfilled computing jobs across the EU in 2015, because of a lack of skills.
Research found 22% of people had never used the internet, and only 51% claimed to have medium or high-level internet skills.
But Glyndwr University in Wrexham say they're hoping to change that, offering a number of places in computer science based degrees.