Please complete the following Information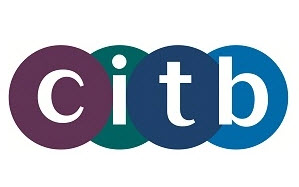 To continue with this course we will need some information from you. On completion of this course this information is encrypted and sent to the CITB for accreditation. This information is not shared with any third parties.
This is an annual course and will need to be updated every year, we will email you a month before it needs to be completed again.
(These are all mandatory fields and must be completed)