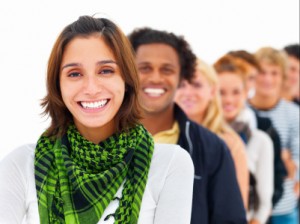 How is E-Learning in the UK shaping up?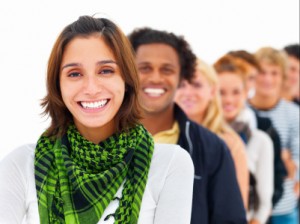 With over 2.6 billion internet users globally, a rise in 870% since 2000, it is not surprising that we are becoming increasingly dependent on computers and mobile devices for many of our personal and workplace activities. However, it might surprise you that the UK and the rest of Europe lag behind many other countries in their use of technology for learning.  In the UK we still have a significant reliance on instructor led training, so when in 2012 the UKs large businesses cut training headcounts by 5% it was not really a surprise that this was almost twice the amount of learning and development staff per 1000 learners than in the US, who rely less heavily on face to face training.
The UK and US were quite early adopters of e-learning, and although our e-learning sector has had healthy growth rates, research is now telling us that our growth is slowing compared to other countries. It is therefore not surprising that the UK government is encouraging our educational establishments and businesses to be more innovative and use technology to make efficiencies and to deliver world class education. Surveys differ in their results as to the usage of e-learning in Europe, however it appears that around 75% of companies are training their staff using online courses, but in the UK only just over 20% of training hours are conducted using technology.This percentage is growing year on year and it is predicted that this year increases are likely to be seen mostly in the public sector.
In 2011 the UKs e-learning market was estimated to be worth around £275 million, whereas the US market is valued at a staggering $4 billion. Here in the UK 50% of companies are training more than 50% of their employees using e-learning and this is still increasing, but the growth of our e-learning market has slowed to about 4%, along with similar growth in North America. Vietnam and Malaysia are the fastest growing markets with a growth rate of around 40% and so they will undoubtedly be taking a greatly increased share of the current estimated global market of $40 billion. In 2012 China had around 70 different online colleges, and that number is likely to have grown in order to meet the high demand for online learning and online qualification opportunities in the country. It is predicted that by 2016 China will dwarf the number of US online higher education students that currently stands at around 6.7 million. In comparison around half a million students study for a UK degree via distance learning, which includes off-line as well as online learning. According to RDI the demand for online degrees in the UK went up by 38% between 2011 and 2012 and this is likely to keep increasing as many more UK universities and colleges now offer online courses.