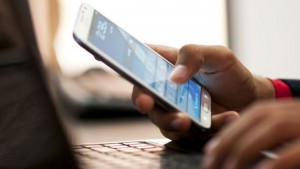 More than 12 million fall into UK digital skills gap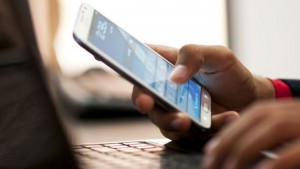 Over 12 million people, and a million small businesses in the UK do not have the skills to prosper in the digital era. That is the warning today from Go.On UK, a charity set up to promote digital skills.
It has produced what it calls a digital exclusion heatmap, pinpointing the areas where people are most likely to miss out on the digital revolution.
There is bad news for Wales where over a third of the population do not have the five basic digital skills as defined by the charity. But London, Scotland and East Anglia, come top of the league with over 80% of people having those skills.
The map also shows that men are less likely to be digitally disadvantaged than women, with 80% having the necessary skills as compared to 74% of women.
What are these five skills, without which we are unfit for the digital future? Well if you can manage information, communicate, make payments, solve problems, and create stuff online then you are in good shape.
A survey of over 4,000 people nationwide to assess their skills, coupled with data about education, income, health and internet access, have all helped build the exclusion heatmap.
The BBC, with its Make It Digital project, is among the institutions backing the map.
Where skills are lacking, poverty and a lack of infrastructure are part of the story.
Wales has the lowest levels of internet access and places like Merthyr Tydfil are amongst the poorest in the UK.
But the charity says the UK isn't doing too badly compared with other countries when it comes to broadband availability, and in our use of mobile devices we are ahead of many of our rivals.
So you might think that a country which has taken to online shopping and social media with feverish enthusiasm would also be a leader in digital skills.
But it seems that we are a little below average compared with OECD rivals, and well behind countries like Japan, Finland and the Netherlands.
Kindly supplied from BBC Technology Website October 2015 – http://www.bbc.co.uk/news/technology-34570344