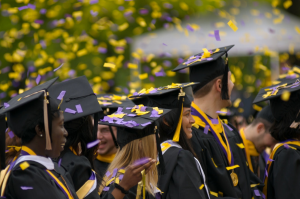 Universities – "Expand E-Learning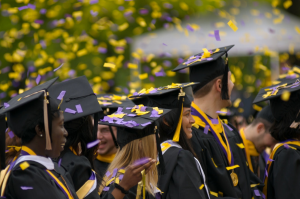 Universities across Europe plan to increase their use of e-learning over the next two years, a survey suggests.
Three quarters of the 150 institutions asked said computer-based learning had a major role in most of their courses or would do so within three years.
The survey was carried out by an e-learning solutions provider, WebCT.
It said the findings highlighted the way universities now saw e-learning as "mission critical" and offering greater access to better quality education.
Almost two thirds of its customers (63%) planned to collaborate with other institutions – both nationally and internationally.
In part their approach was in response to a rise in the importance of distance learning as they sought to recruit more students.
Competition
WebCT chief Carol Vallone said: "Universities are becoming increasingly student-centric across Europe as they compete for student enrolment.
"They now recognise e-learning as a way to make learning more effective and therefore provide students with a richer educational experience."